Covid 19 emergency fund and crisis grant fund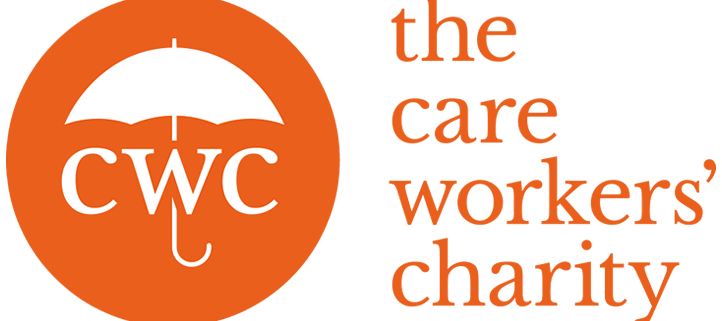 You may be aware of the normal hardship grant available for care staff ; however you may not be aware that an additional line of support has been launched to cover any staff who work in social care who may be struggling financially due to Covid 19. For example, somebody on SSP or who is self-isolating unpaid.
For further information, please click here as you are supported.